Seattle's Favorite Saturday Market
Thanks for your interest in our 5th season! It's easy to apply to our weekly market place That's BIG on Makers, Finders and Foodies. Last year, we welcomed over 150,000+ attendees and excited to return to South Lake Union for our biggest year yet.
New Sister Market Announcement
We will be returning to the same location in South Lake Union starting on Saturday, May 4th for Opening Day with over 100 booths featuring local street food, farms and provisions with a smorgasbord of handmade goods. We will be sharing more details in February, so get your applications in today.
2019 Vendor Applications Are Now Available
Thank you for your interest in Seattle's fastest growing Saturday market returning for its fifth season. Our goal was to bring something new to South Lake Union back in 2015 and build from there it with he energy and interest of our vendors. We're pleased to share that we will be launching a Wednesday Market starting in May 2019.
We encourage all categories to apply to our two markets this year, and well as our sister markets in Fremont and at Magnuson Park through one application & jurying fee. Deadlines for the Markets are March 31st, 2019.
Last year, we welcomed over 130,000+ attendees in 2018 over 18 weekends, we are growing every year and supporting a new neighborhood and community.
2019 FOOD VENDOR APPLICATION IS MARCH 31ST. WE WIL BE ACTIVELY JURYING NEW VENDORS ON A CASE BY CASE BASIS THROUGHOUT THE SEASON.
2018 OPENING DAY HIGHLIGHTS
JOIN US FOR OUR 5TH SEASON IN 2018 THIS MAY. STAY TUNED FOR MORE DETAILS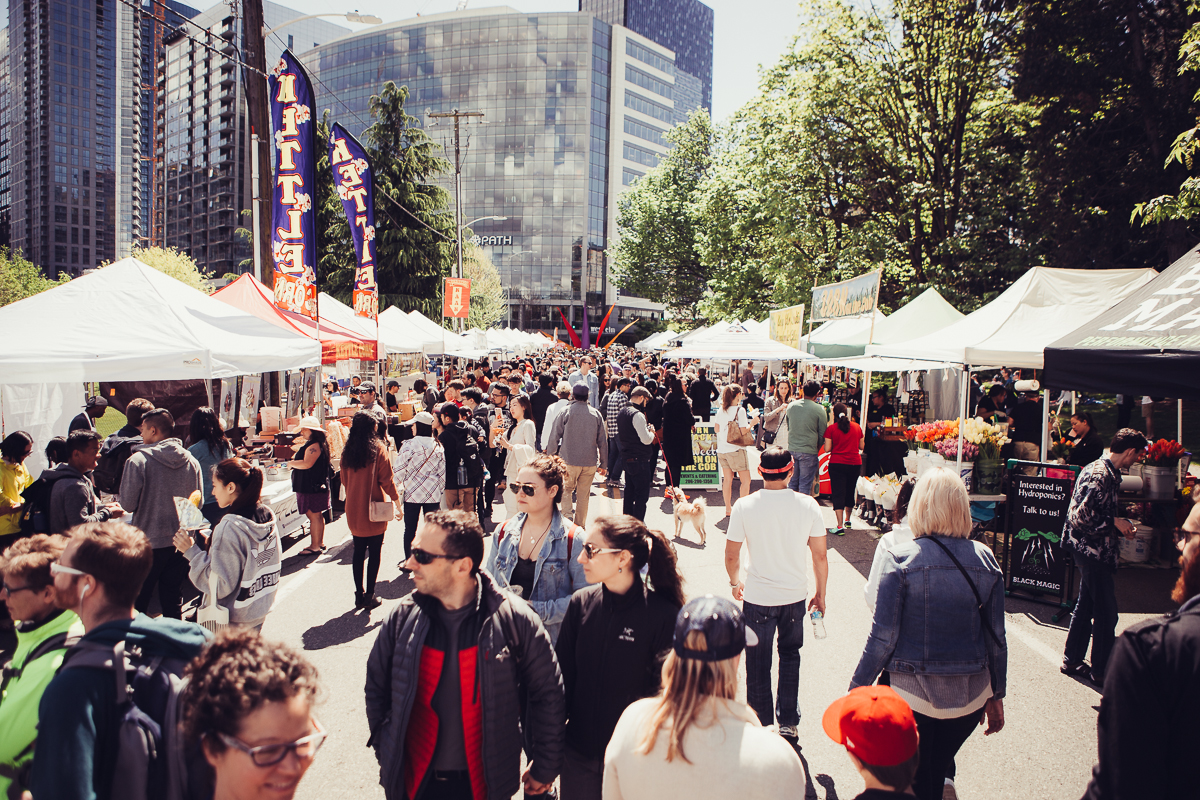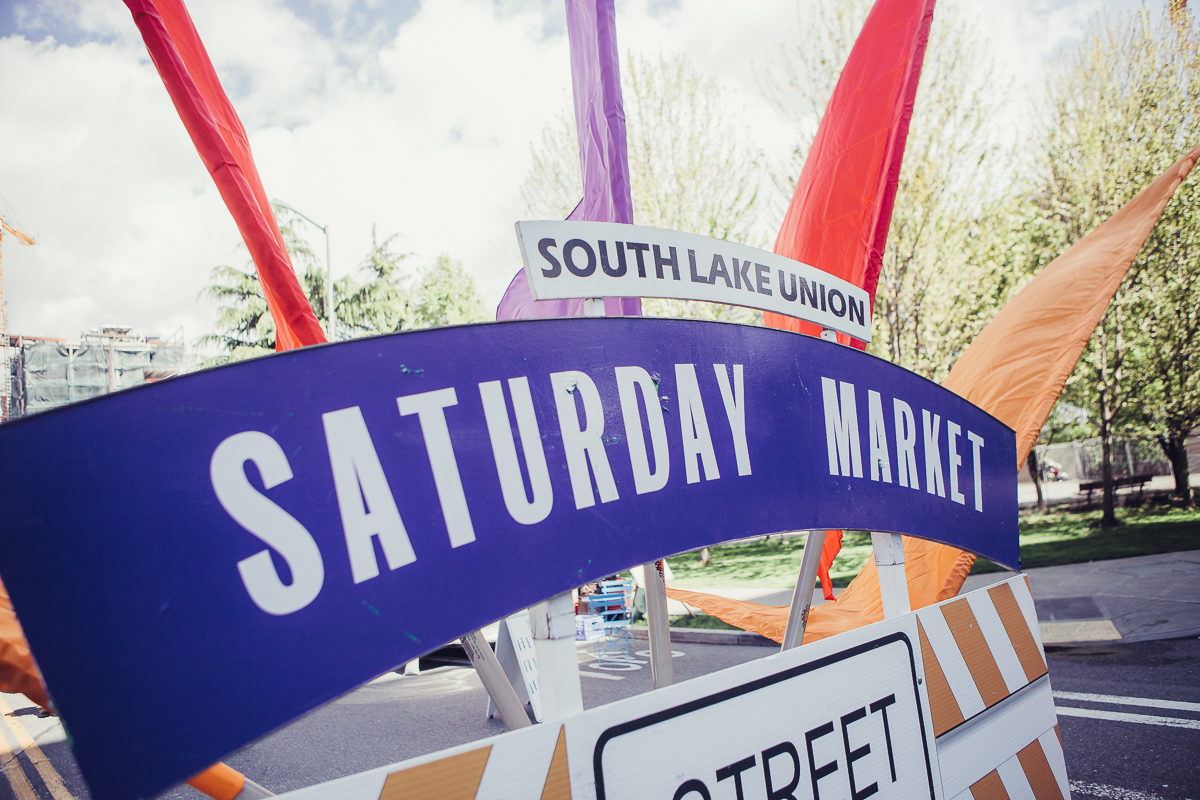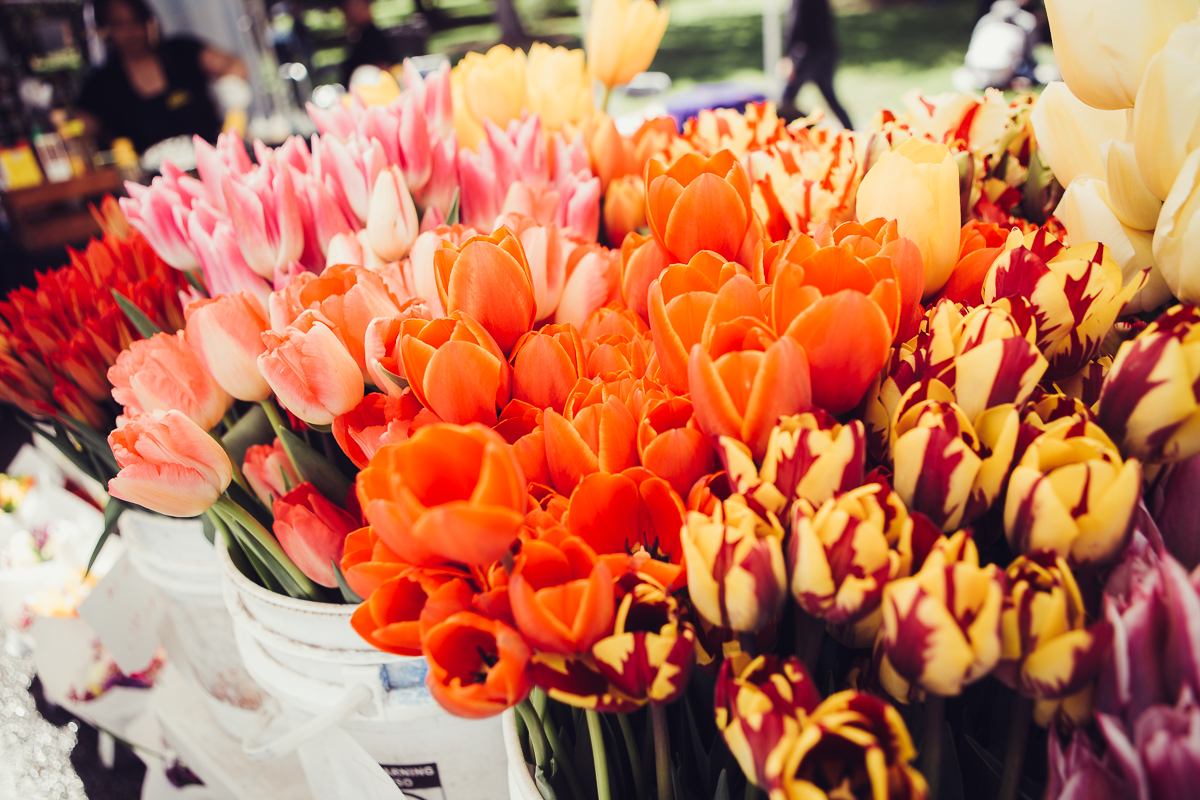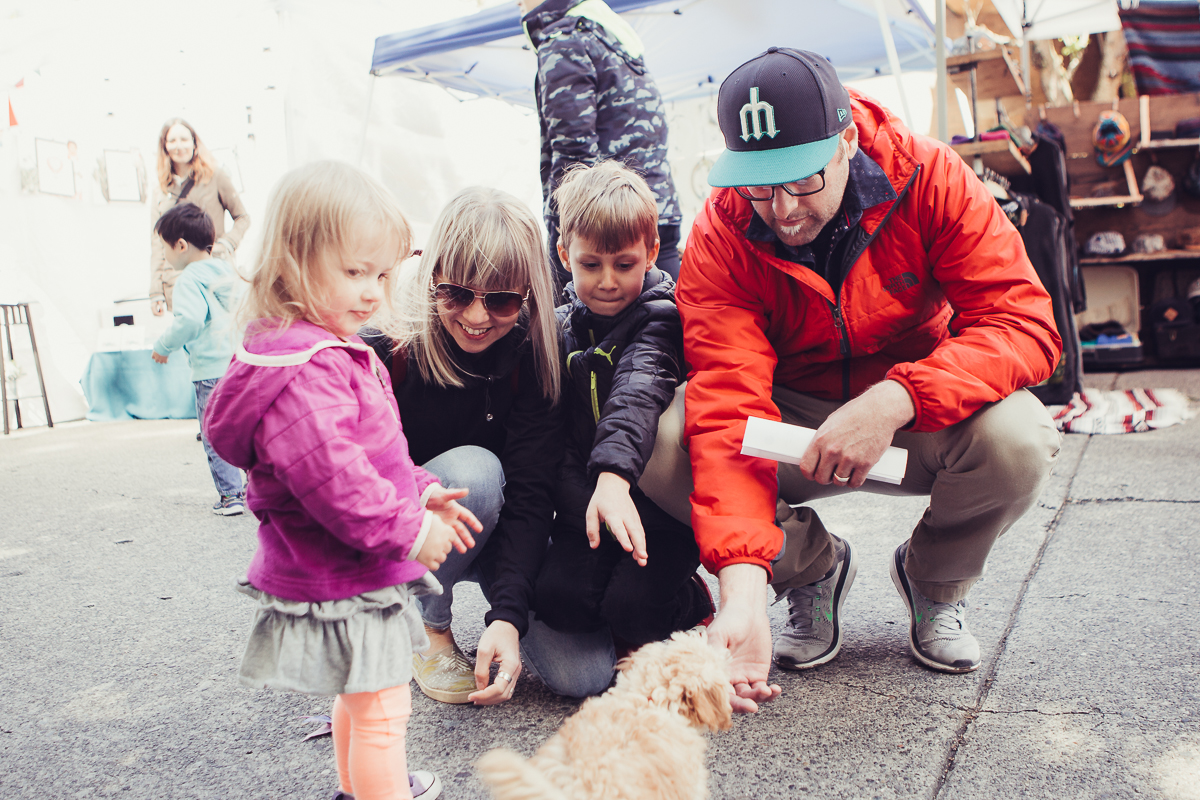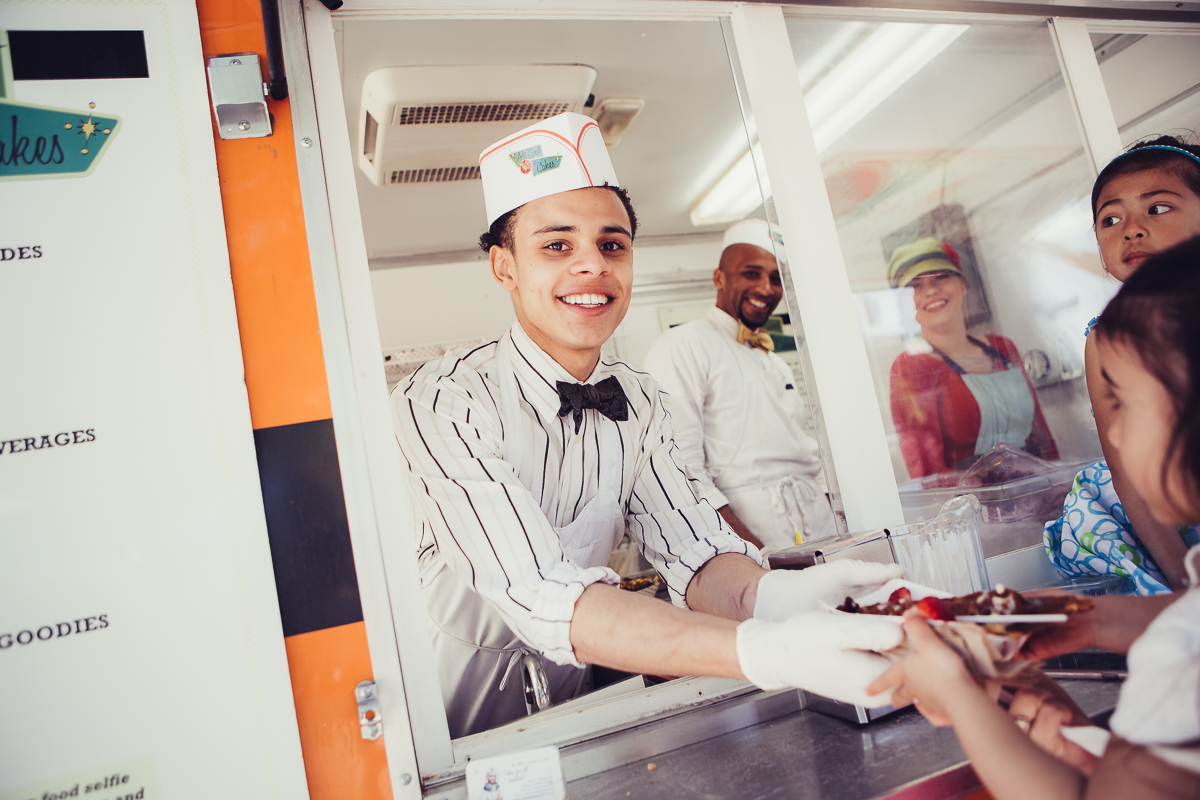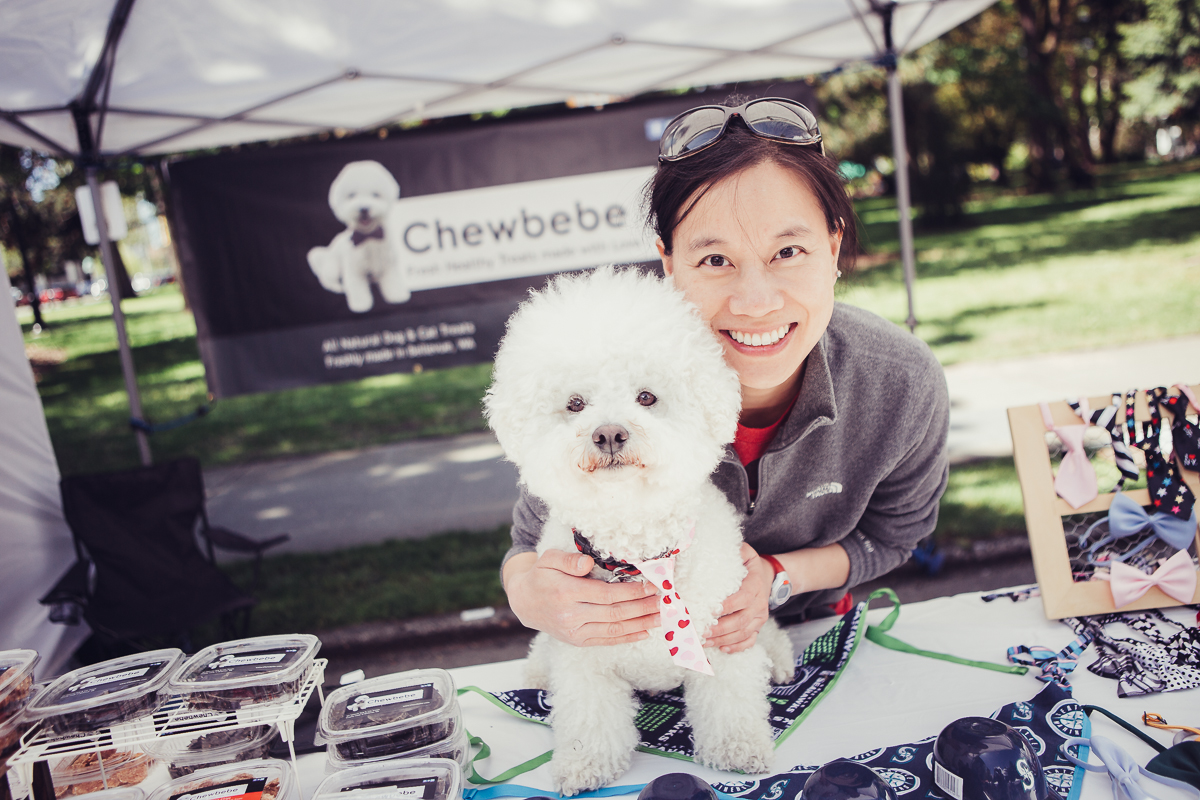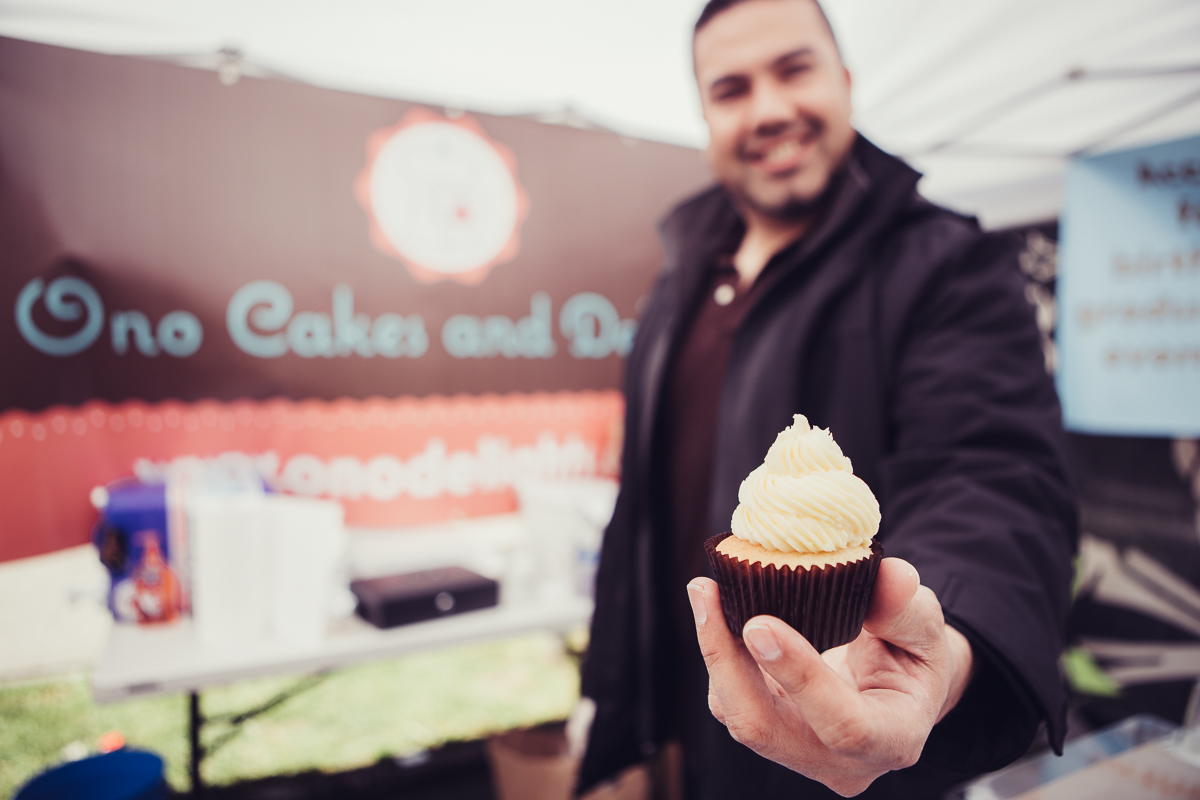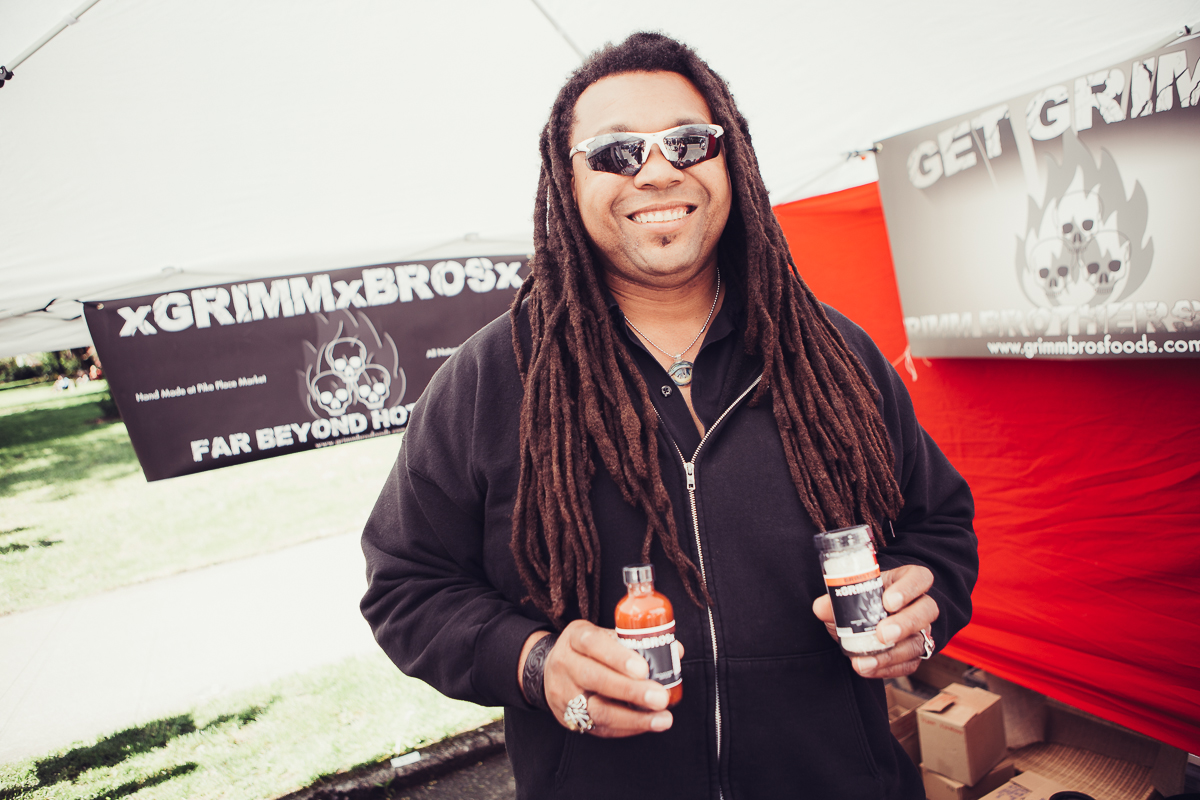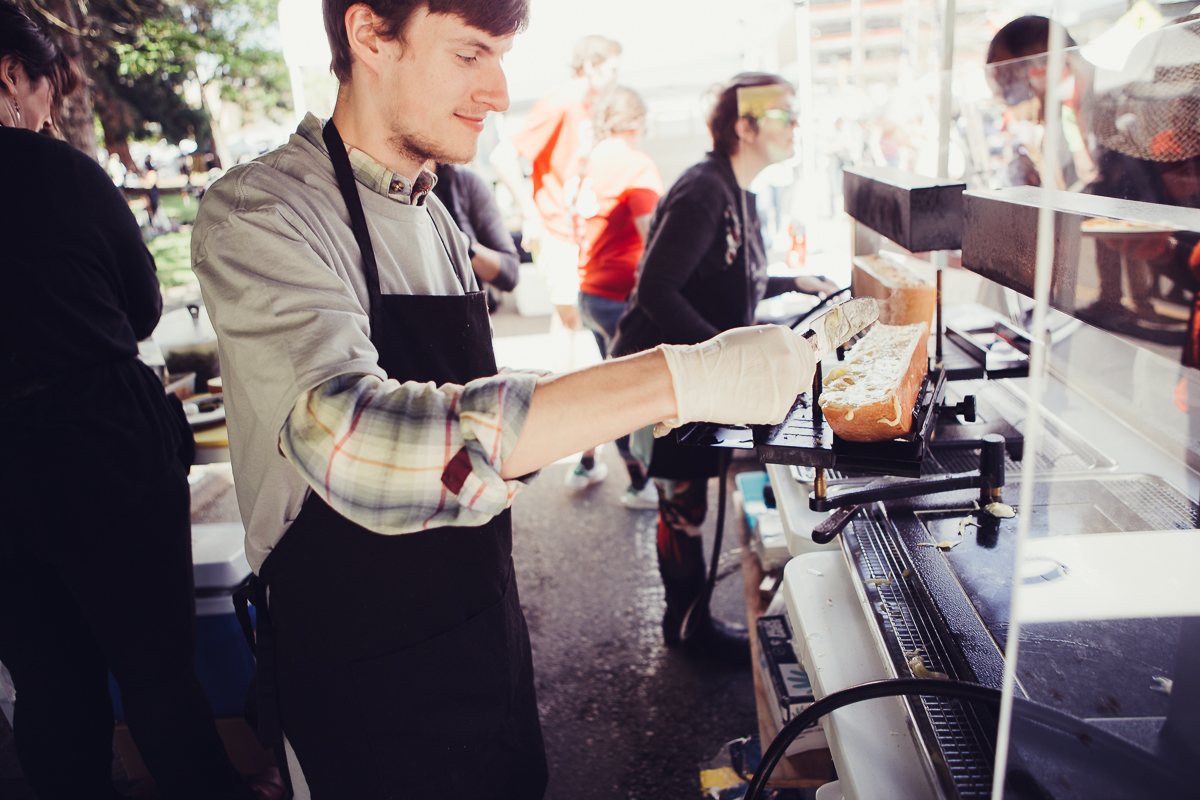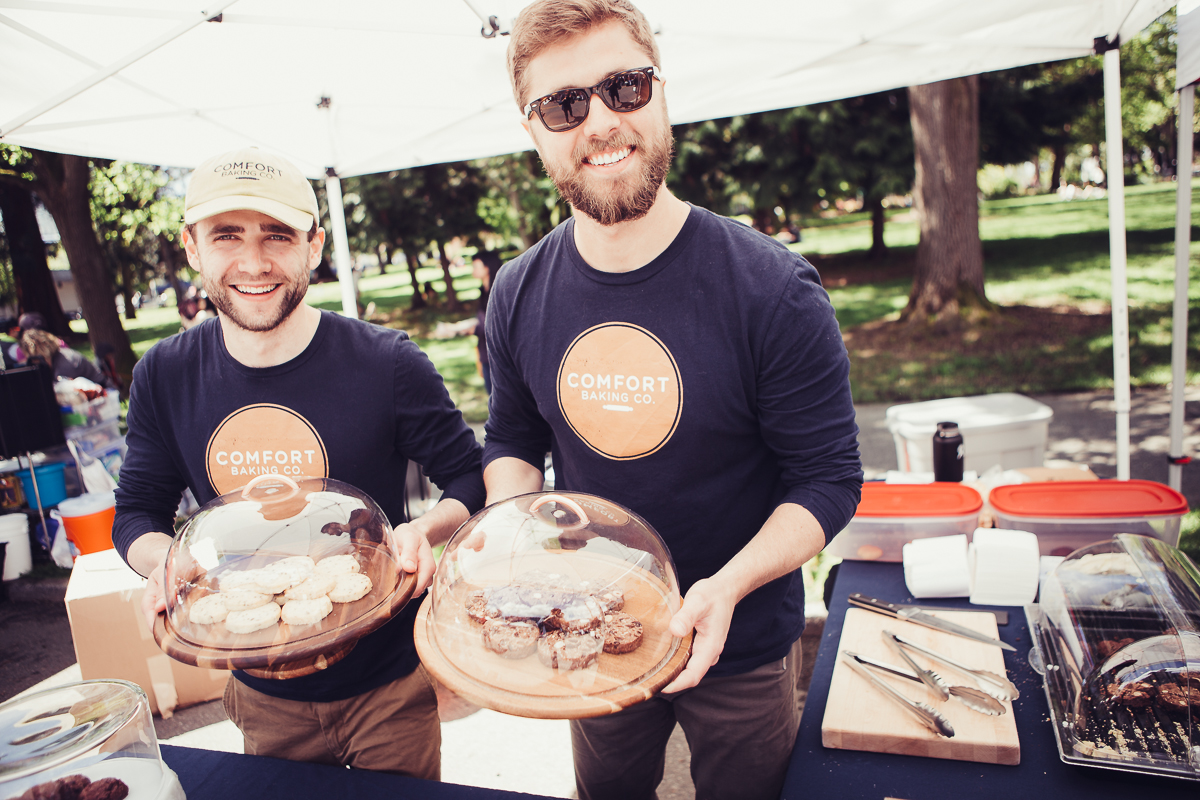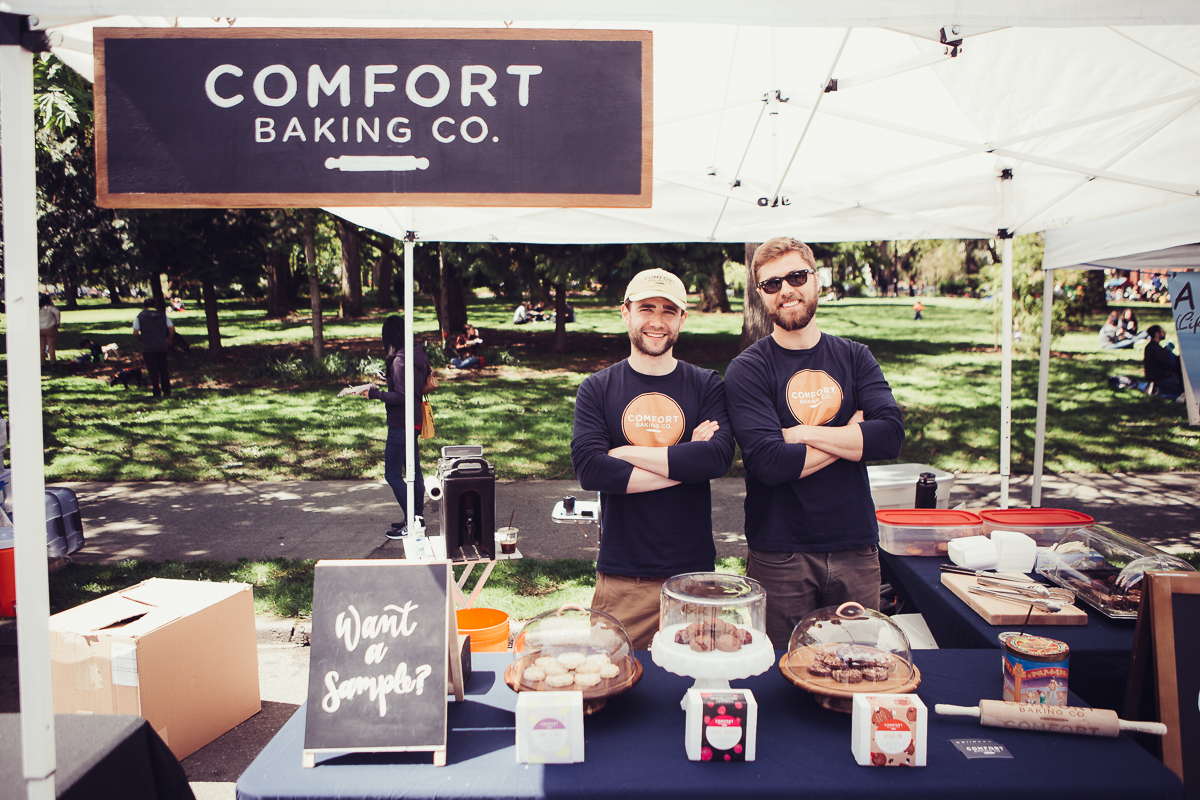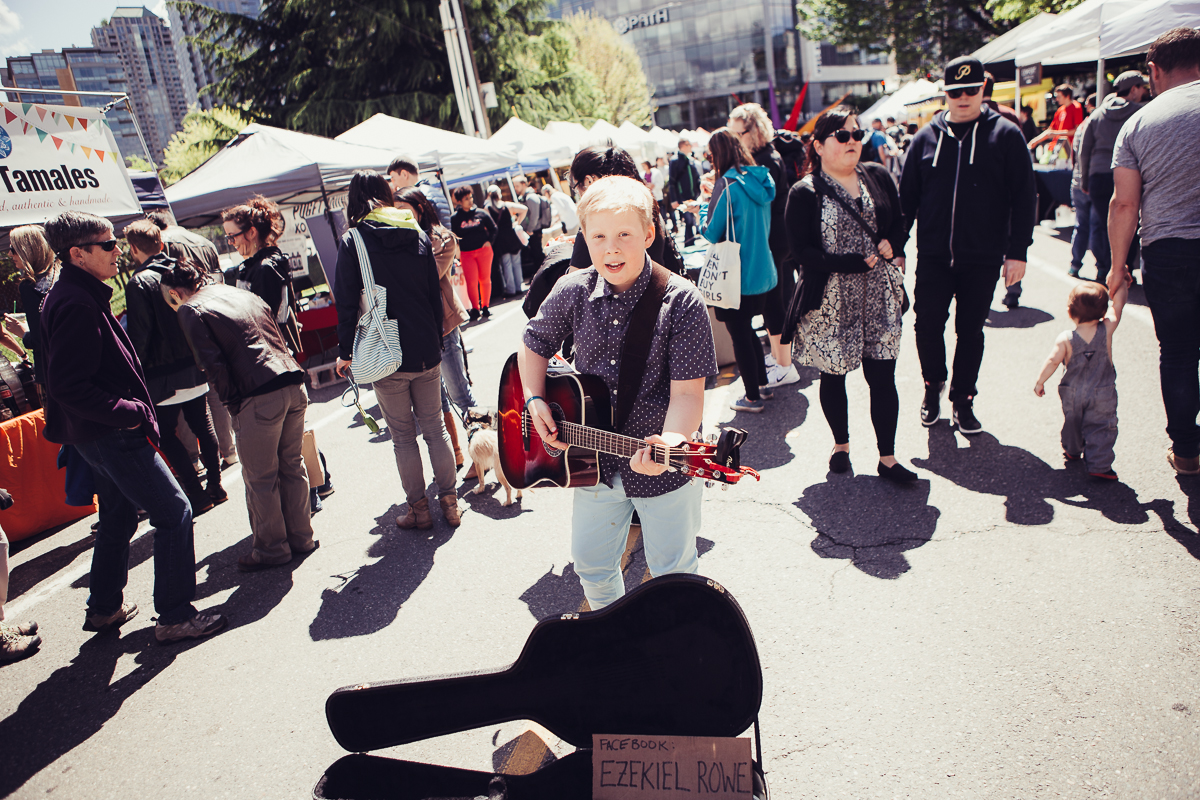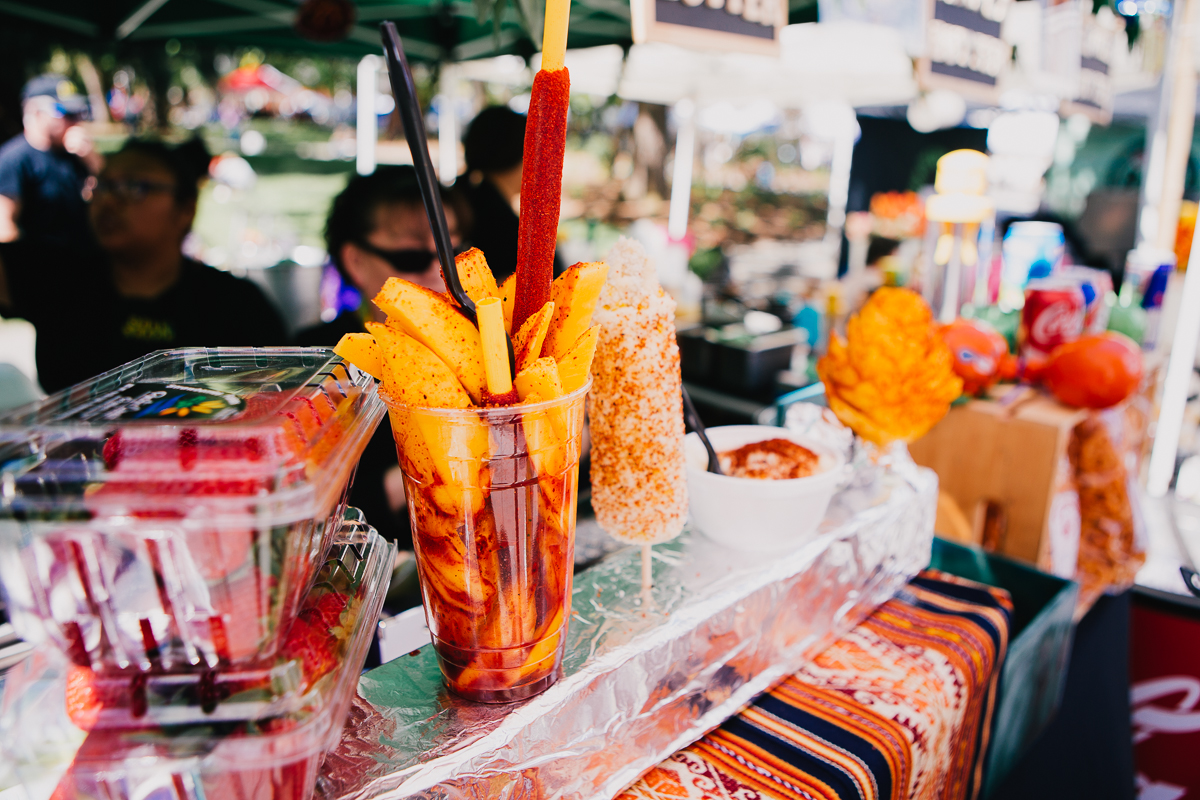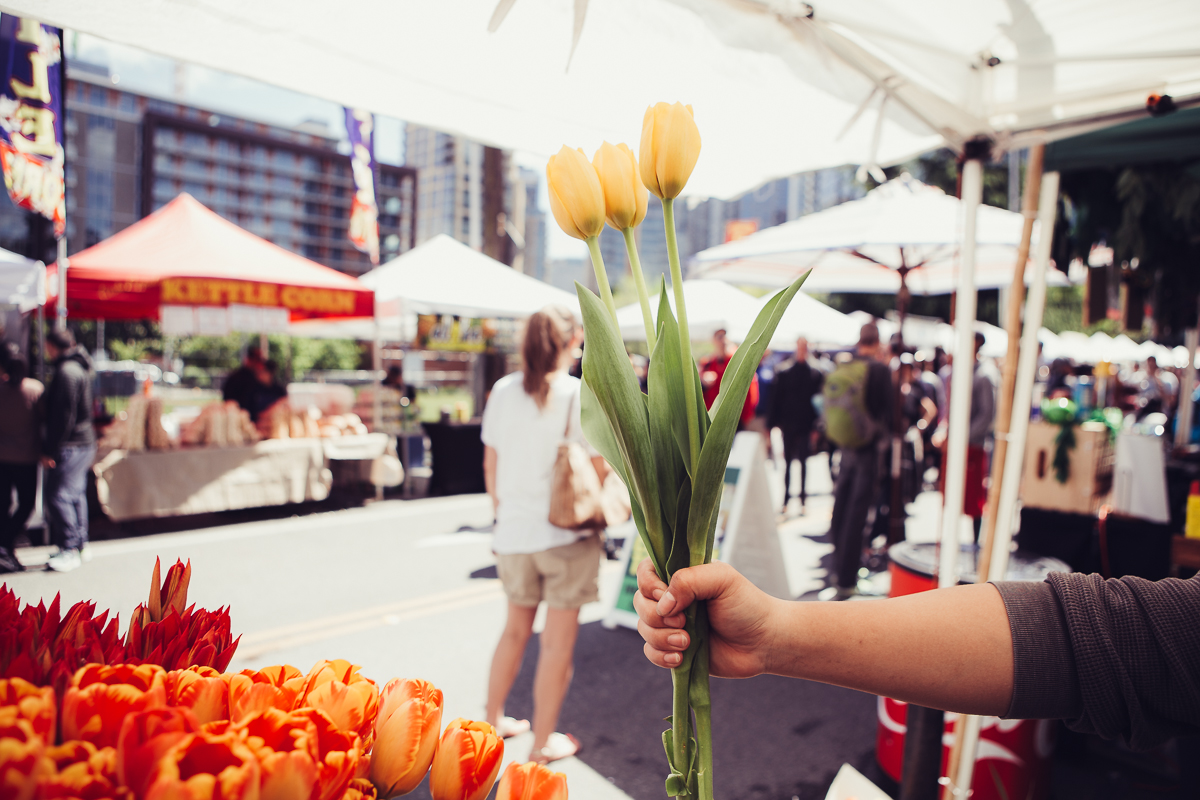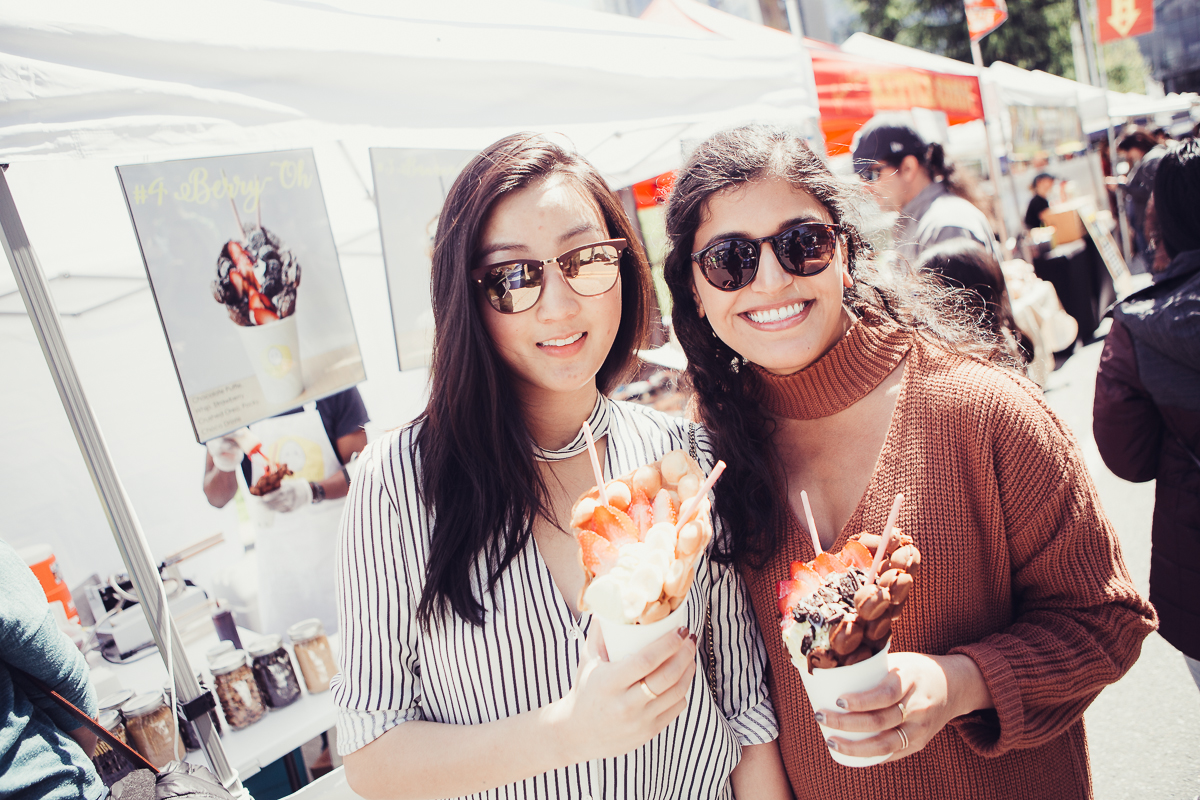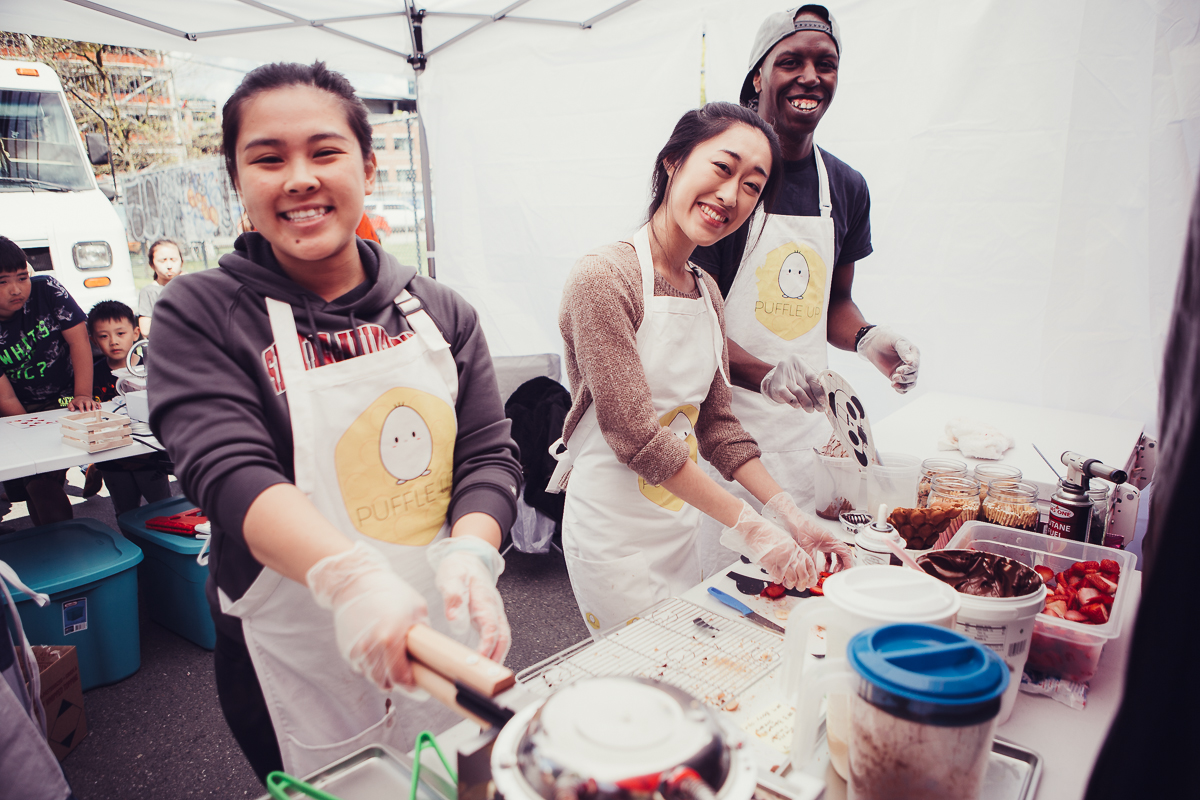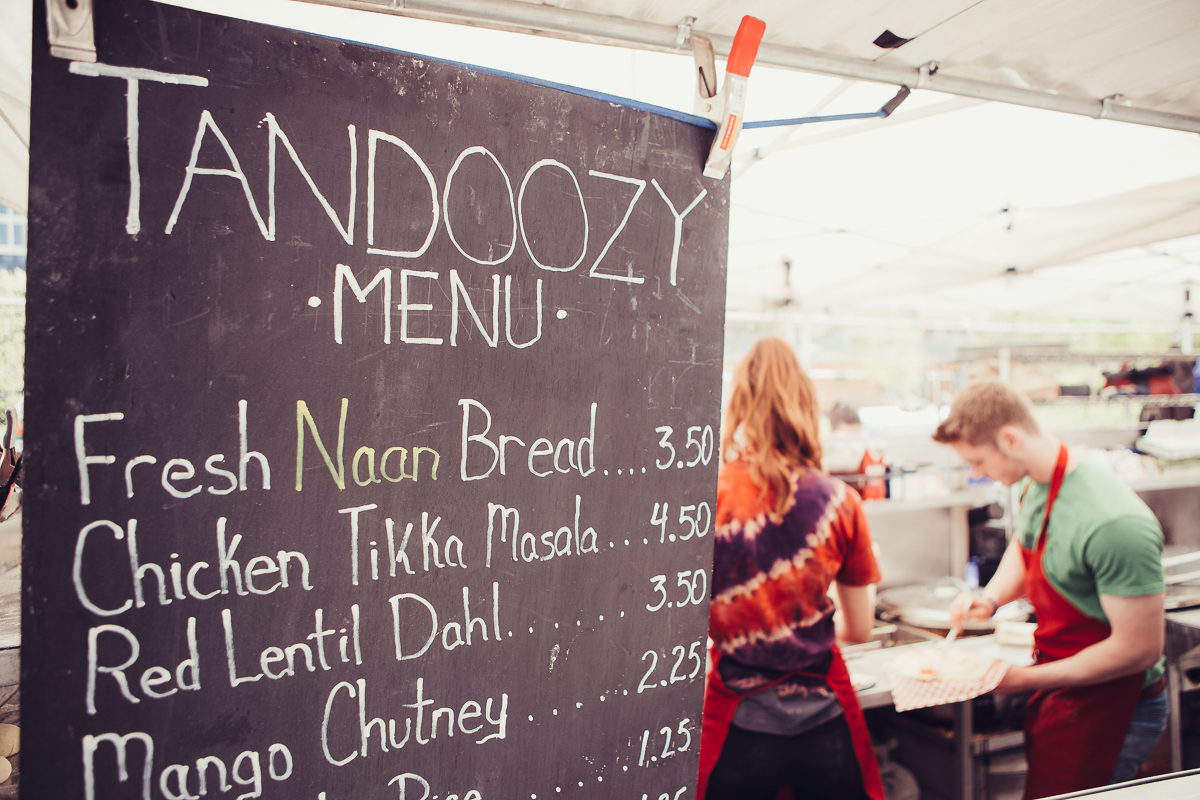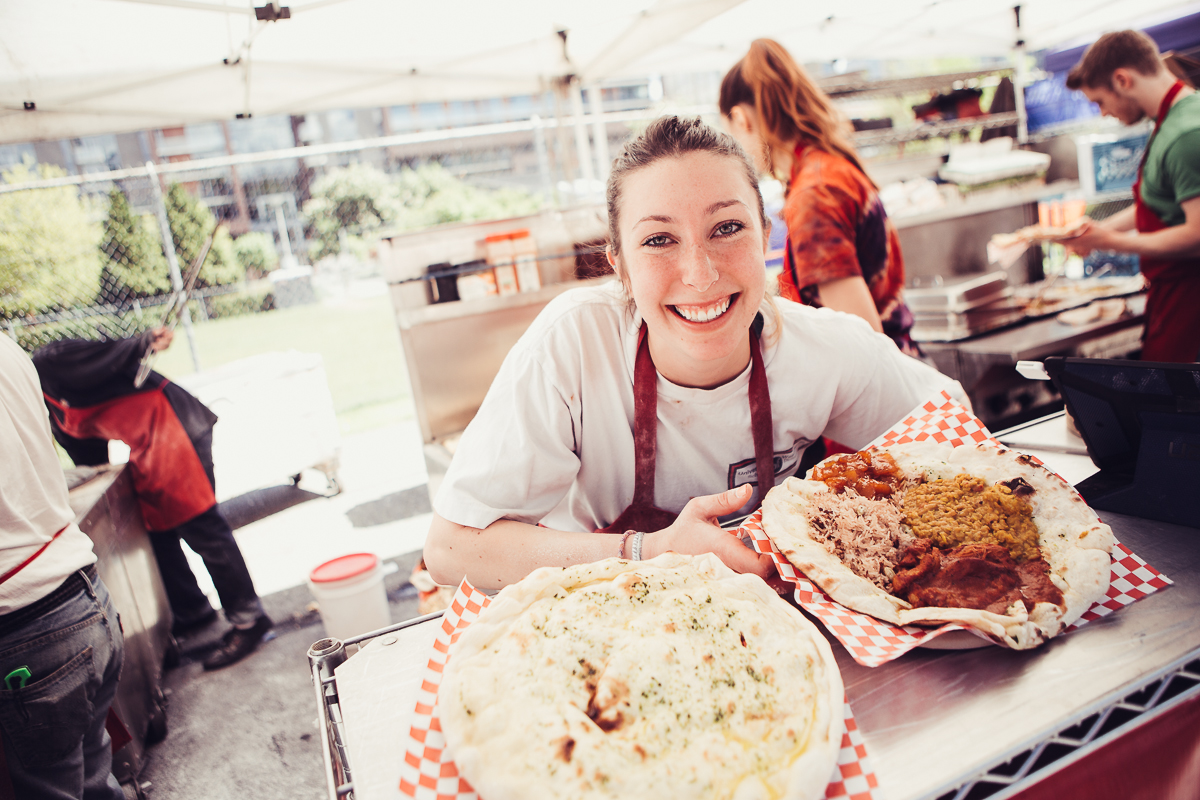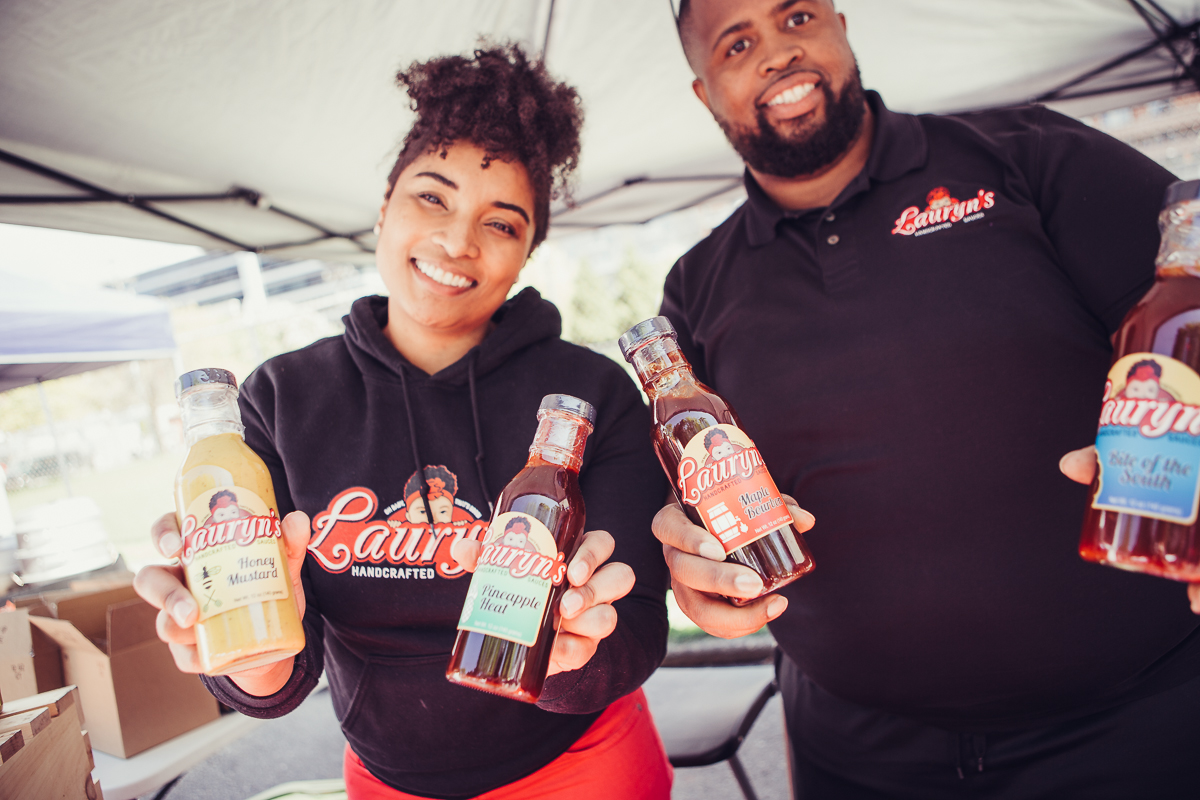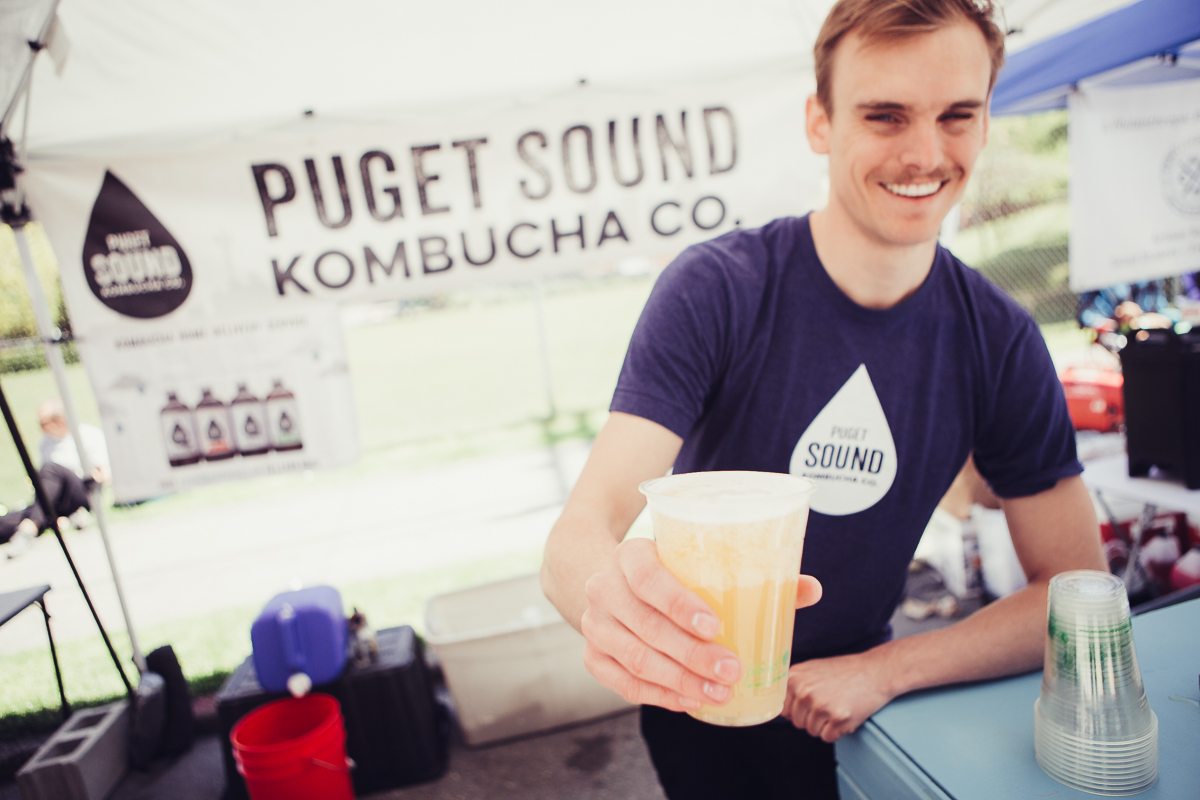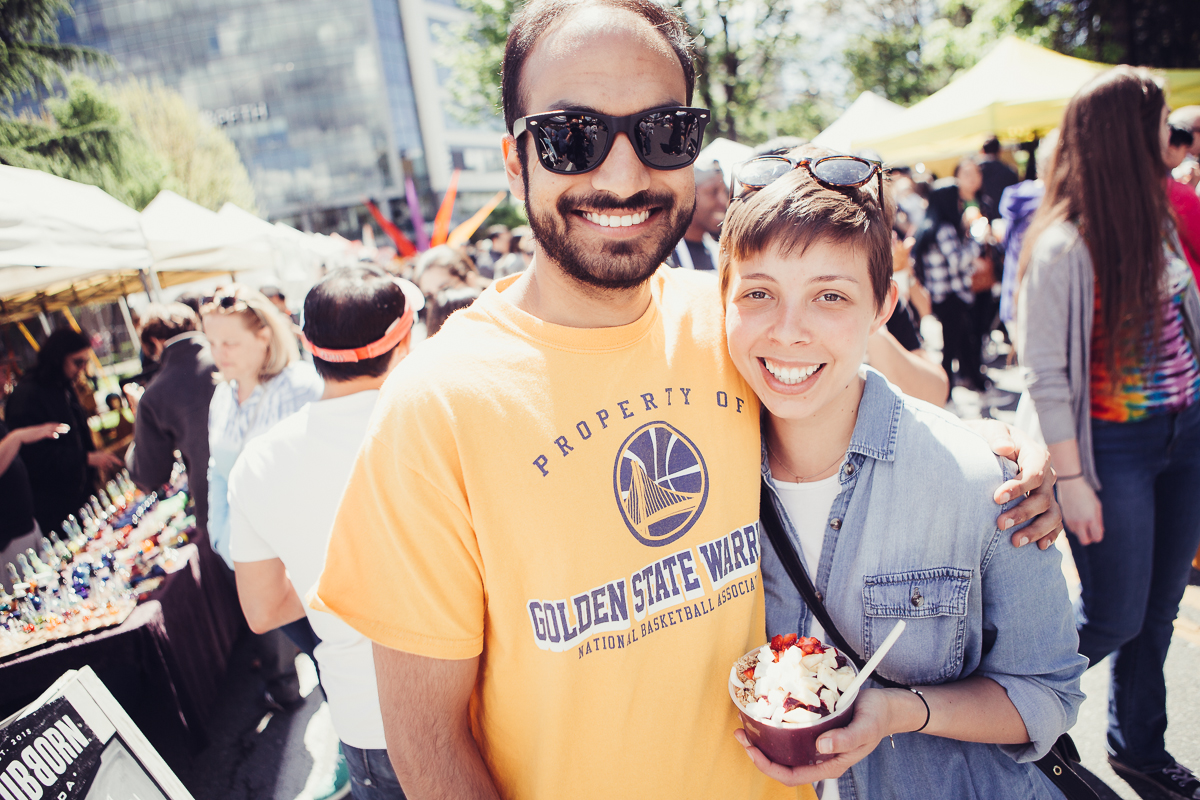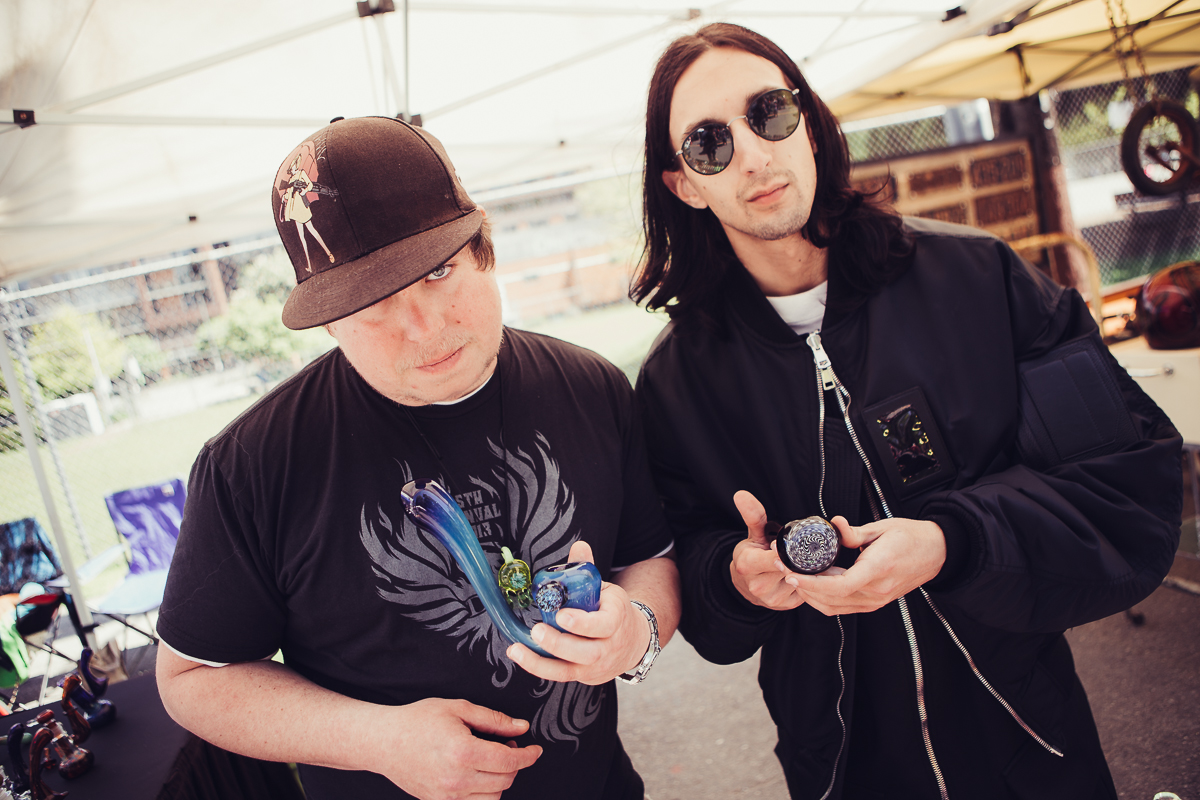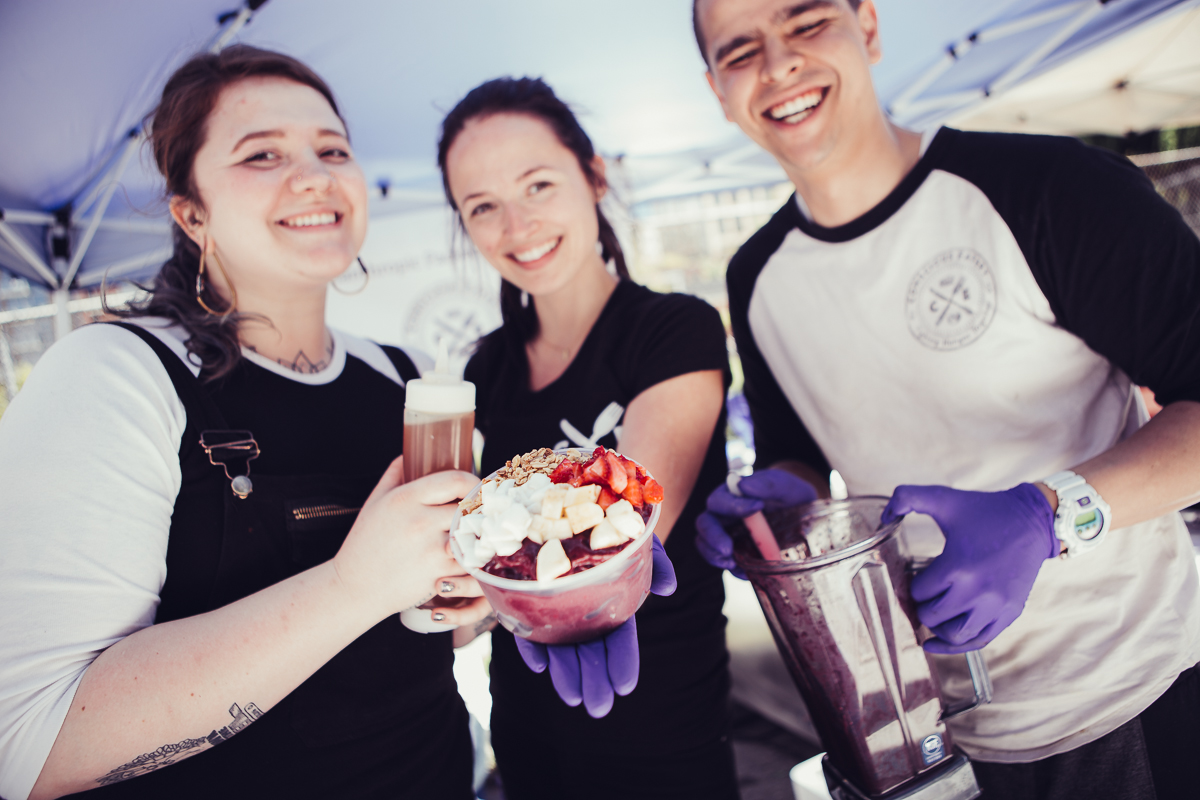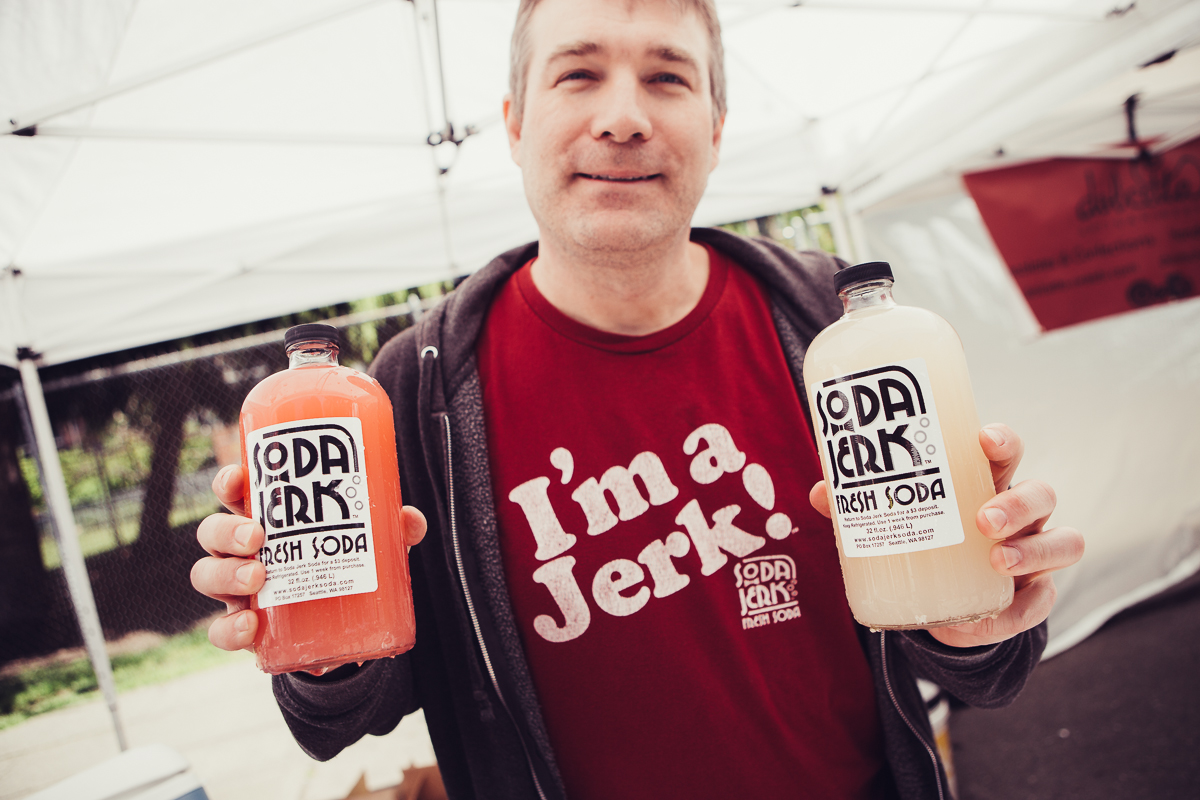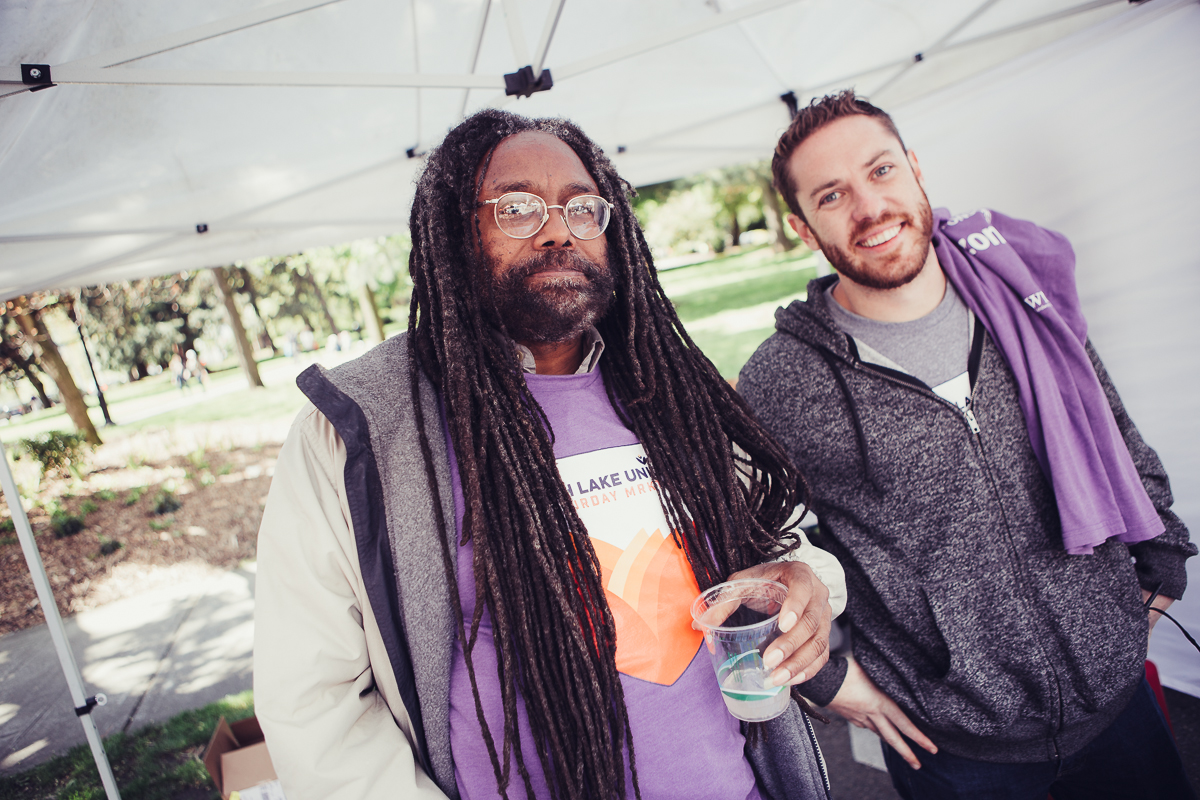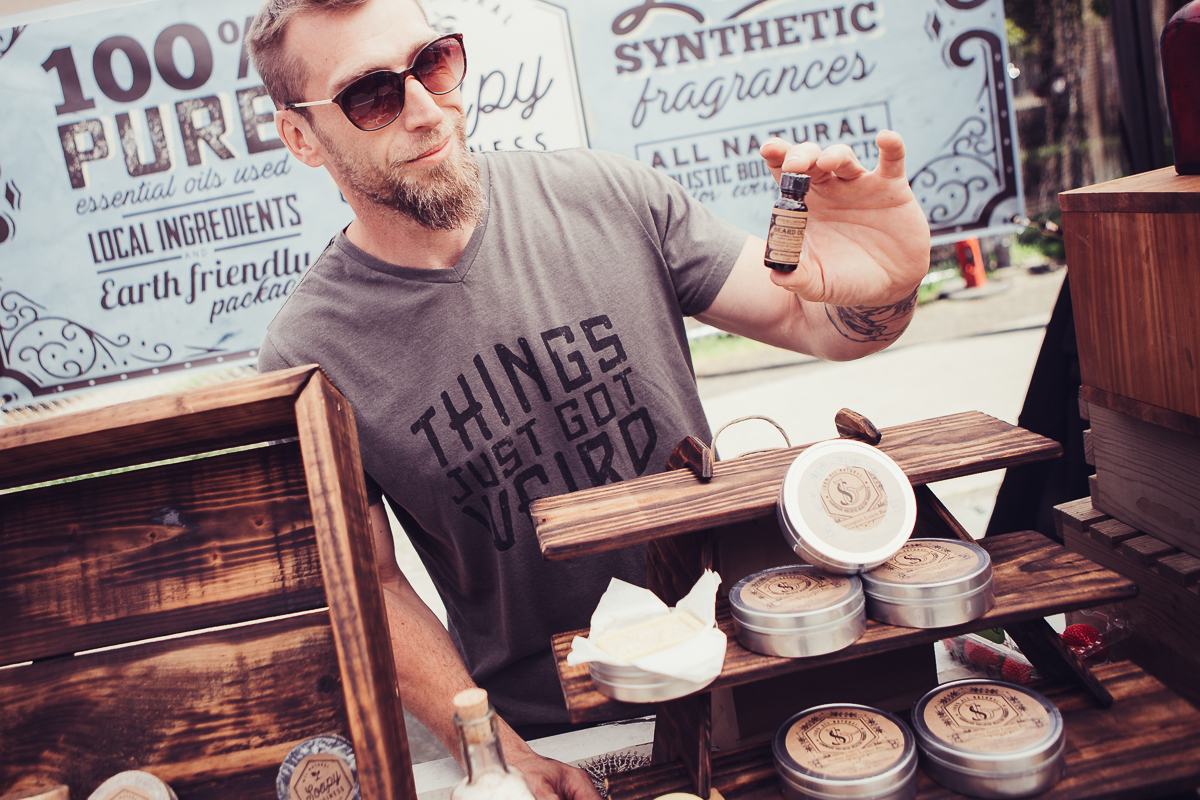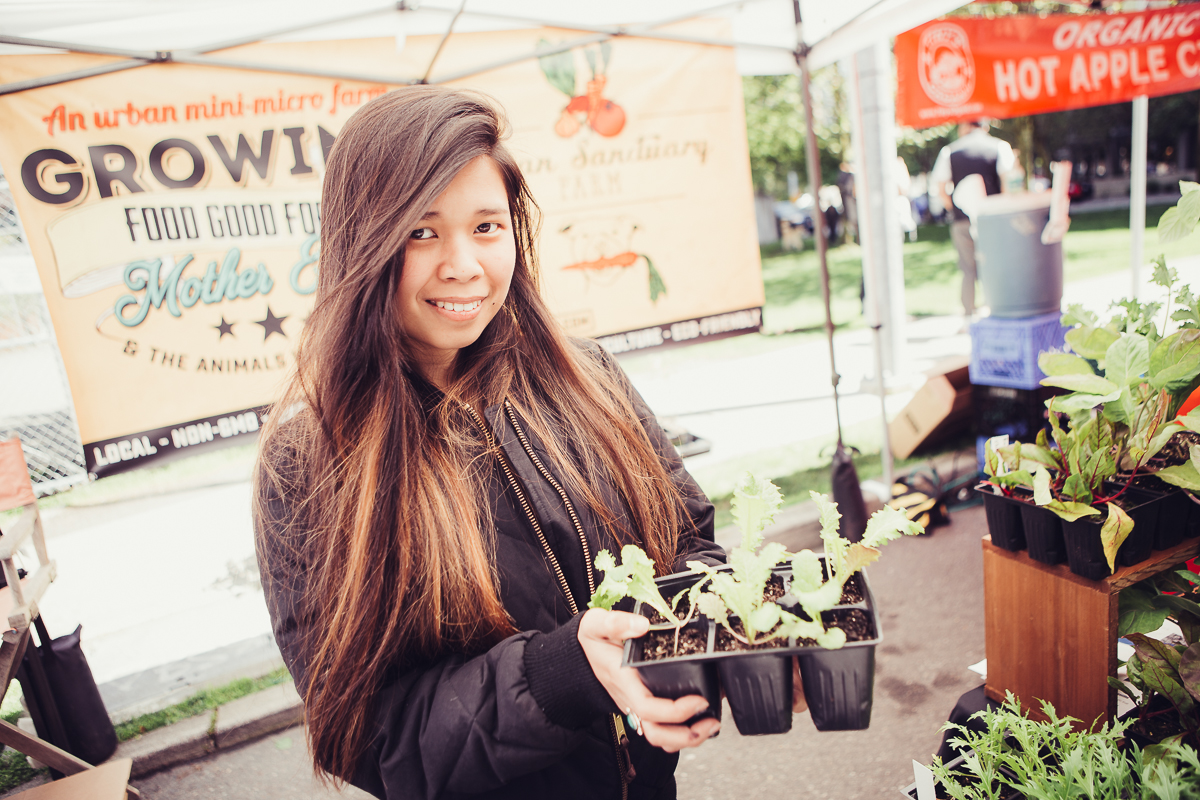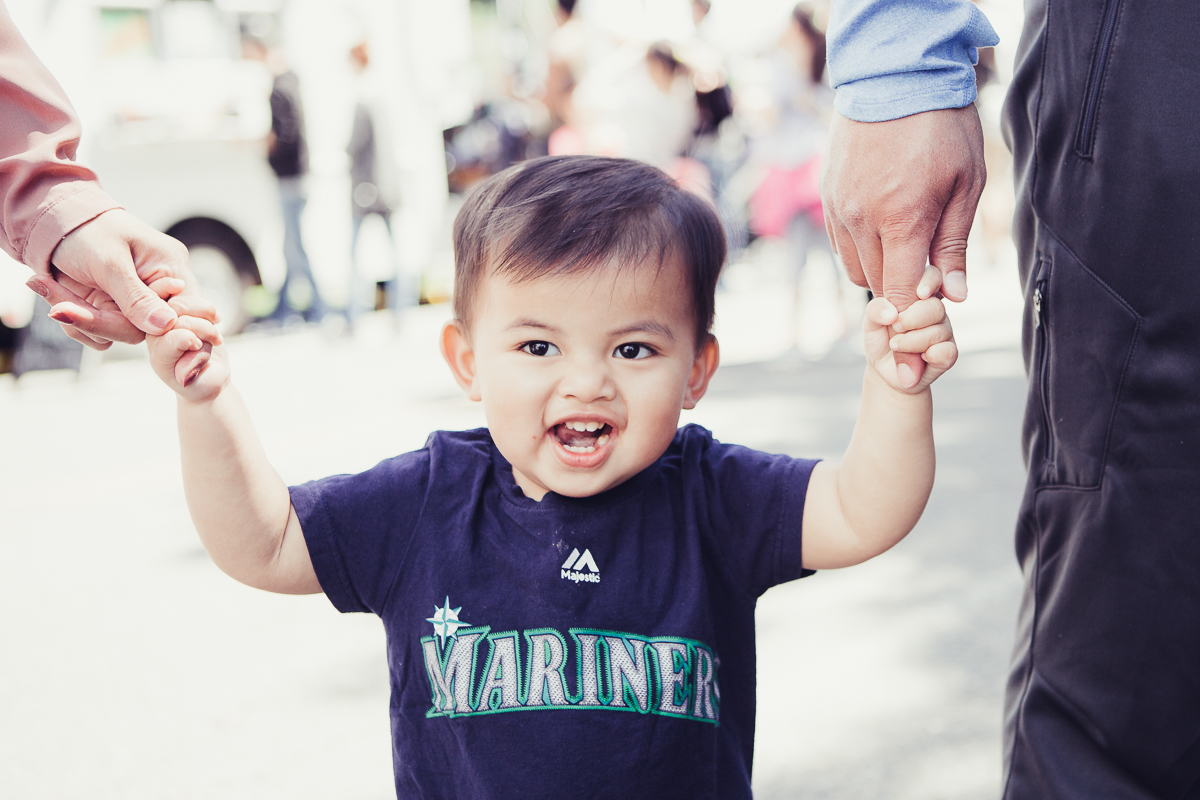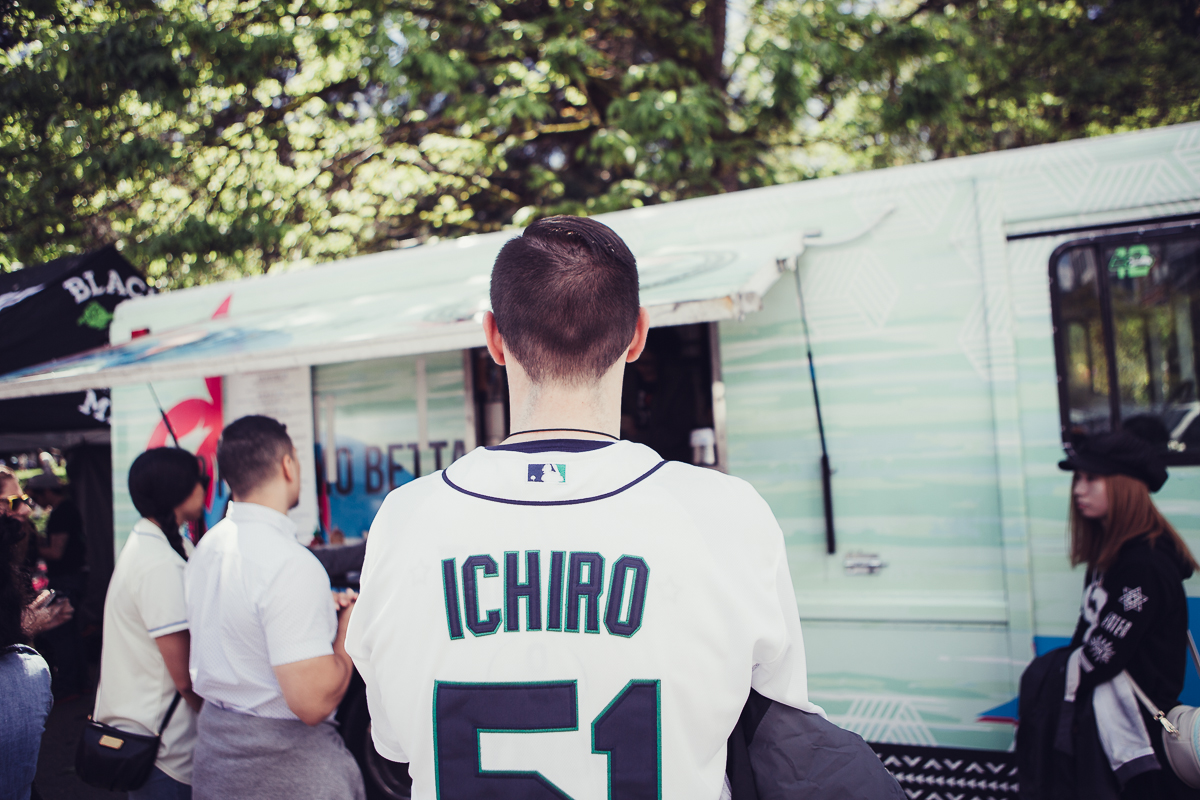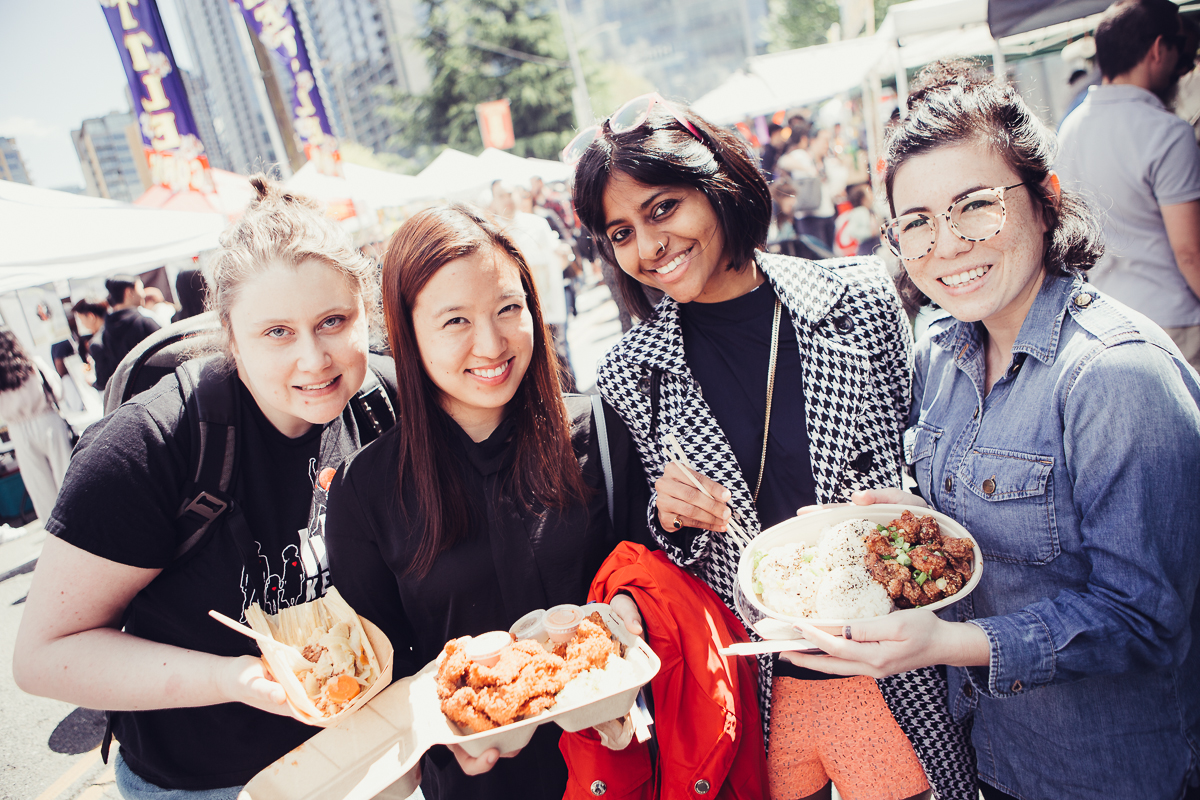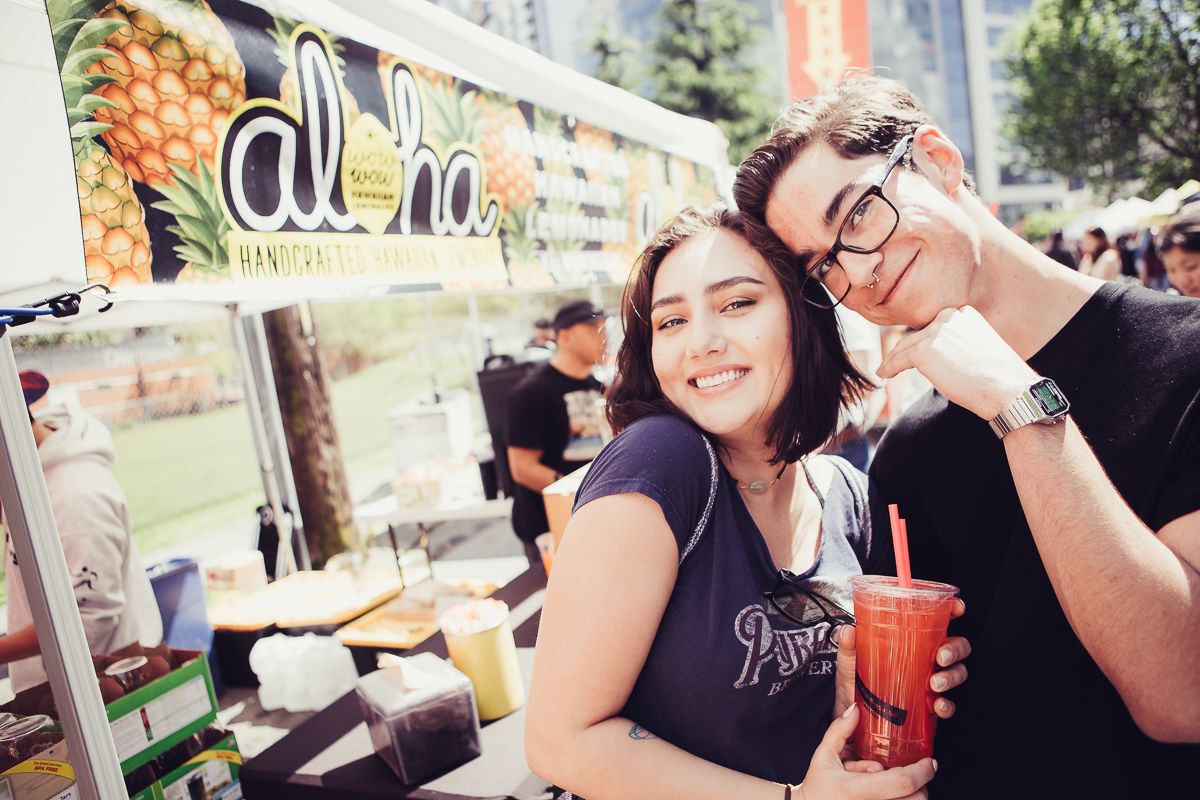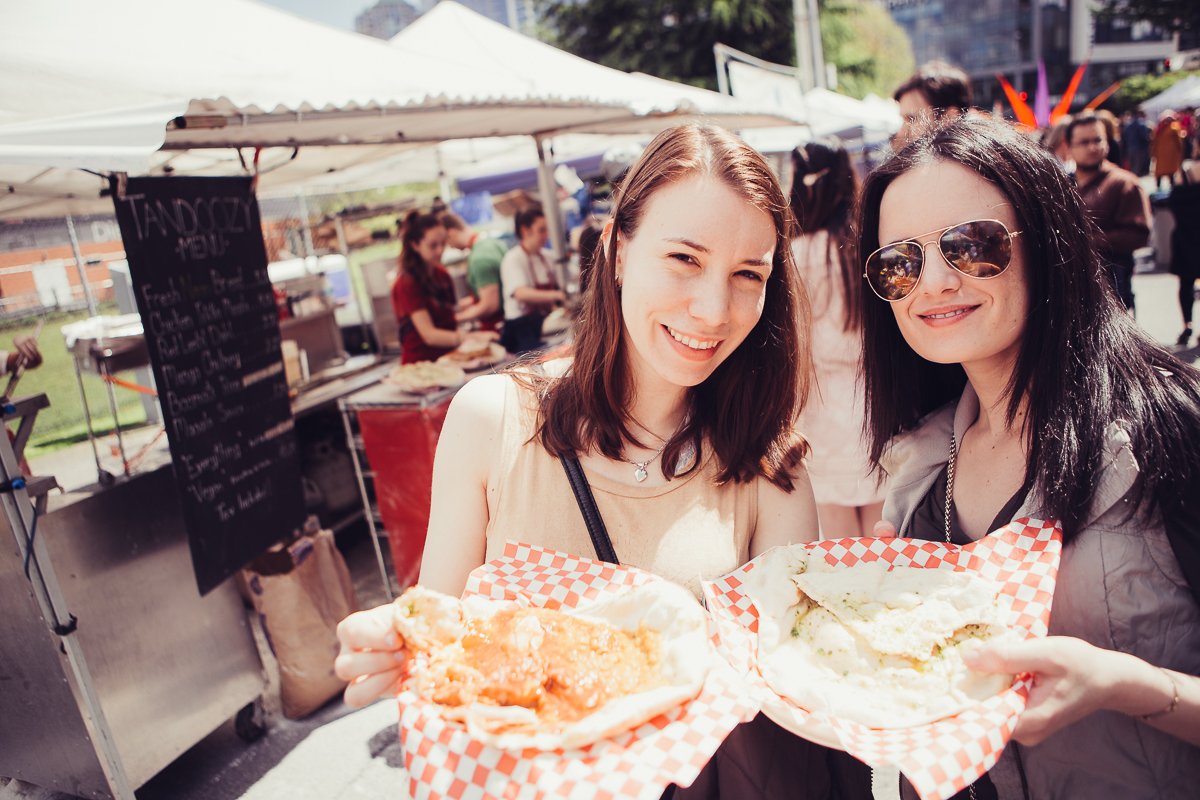 Non-Profit Policy
We support local 501 3 (c) charities and in most cases for free. We offer booth and table tops on space-available basis after 9:30am. Placement is or location is NOT guaranteed, especially in the summer months. In the interest of fairness; one time per month, per organization, is usually practiced. Proof of non-profit status is required ( letter) Non-Profits are not allowed to sell products and all give aways must be pre approved.
Sponsor & Promotional Booths
We prioritize our market to Washington-based businesses to ensure that its reflective of our region's micro-businesses. We do have monthly special events that offer limited space for promotional booths and sponsors, so best to inquire for availability and rates. Interested in a chef or restaurant demonstration? We do that too and invite you to join us this year.
Got more questions? Email Us Today at vendor@nwmarketplaces.com to find out more.
Have Questions. We Have Answers.